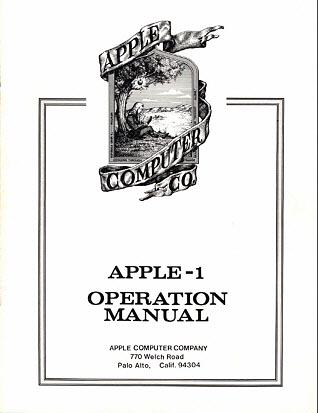 Apple-1 name.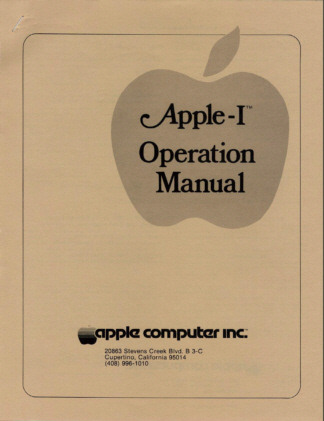 Notice, Apple-I name.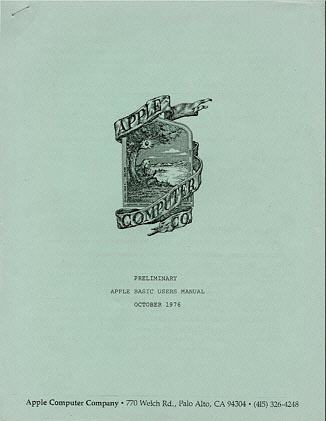 Green Cover. Rare?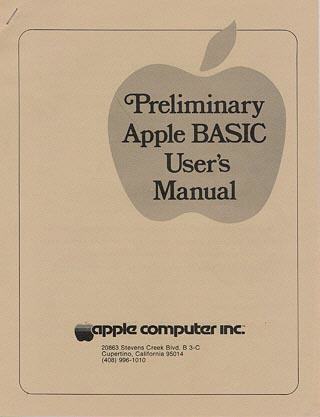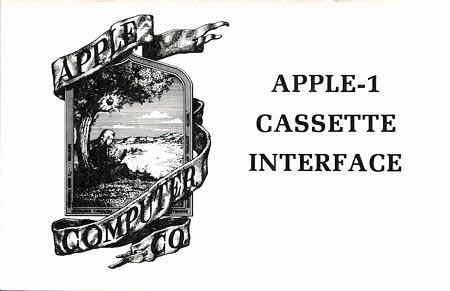 Was there only one Cassette Interface manual?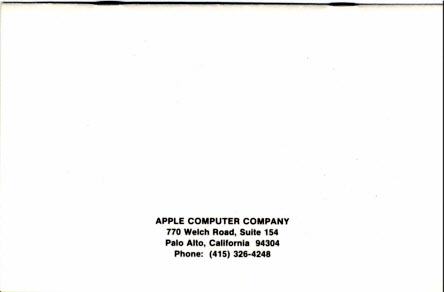 If you know of any other Apple 1 manuals or if anyone else has all five of these manuals I would like to hear from you.
Do not use the useonly in the email address.